SAFTD Handgun Skill Builder 2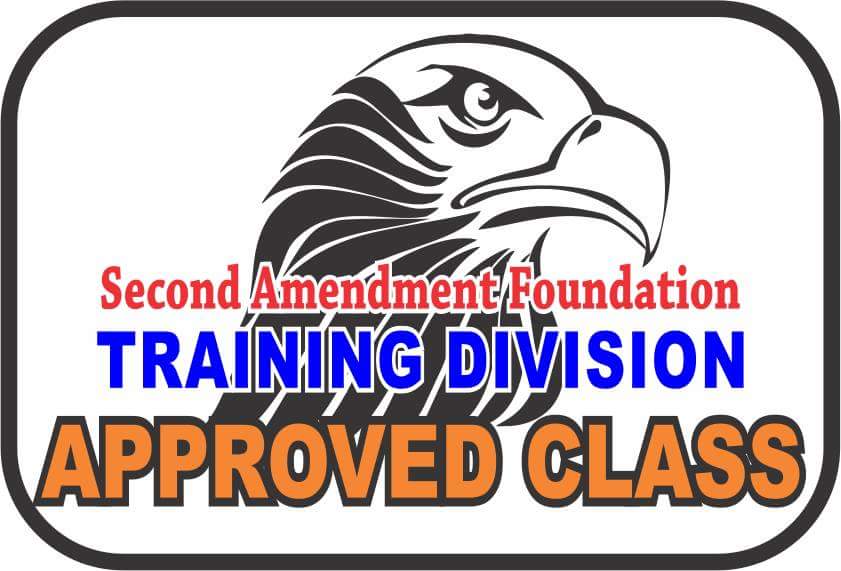 The Fast Handgun Skill builder has been developed to help you improve your skills after completing the Defensive Handgun 2. This is a range only course. This is a great opportunity to practice Presenting your handgun from a holster in a controlled environment. You will need he following equipment for this course:
Handgun

300 rounds of ammunition

Strong sige hip holster (OWB or IWB)

Safety Glasses

Hearing Protection

Sturdy Shoes

Ball Cap

Water
You will receive instruction on the range by one of our certified instructors, a booklet with all of the course of fire listed for future practice, and a Quality certificate to show verification of training. Although it is not required we suggest that you complete this prior to taking Defensive Handgun 1. If it has been over a year since you completed your Ohio Concealed Carry training, we highly suggest that you come back and train and have a certificate of completion showing that you have continued training.
$100.00
Upcoming Classes
TBD- Call to schedule an appointment
Defensive Training Solutions
2855 Stone Circle Dr.
Troy, OH 45373