Private Firearm Instruction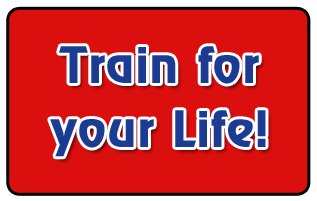 Do you want to learn how to shoot or just get some valuable pointers to improve your stance, grip, accuracy, speed etc. and you want to do it privately. We understand life can be hectic sometimes, and not everyone can make group classes on weekends or even feel comfortable in a group class. Some of you may have a need to learn these skills, but an even greater need to keep your training confidential, we understand this.
We can help, all you have to do is contact us and let us know what you want to learn or improve, such as pistol, rifle, shotgun, defensive pistol, concealed carry, laws and more. Hourly rate is $50/hr plus ammo cost, contact us today! There will be no additional range fees as we will be using our private range.

---
Please, if you buy a gun, take the steps to know how to handle and operate it SAFELY.
It could save your life or the life of a loved one.